Laser cutting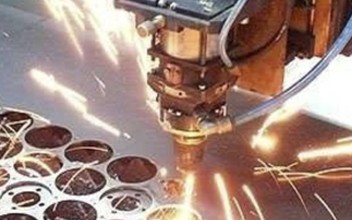 On the basis of our production, we perform high-precision laser cutting of polymeric materials on a special CNC machine.
This technology allows to promptly and inexpensively manufacture products for various purposes.
Due to the minimum thickness of the laser beam and high power, high speed and cut quality are achieved, even for small polymer parts.
As a result of laser cutting, a product is obtained not requiring additional processing and complying with the required parameters.
With it, an order of any complexity and any volume can be expeditiously performed.
The advantages of laser cutting:
edge error not exceeding 25 microns
no flows and seals on the edge
almost waste-free production
high performance of orders.
---