Polymer recycling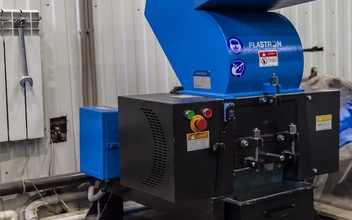 INEL company provides services for the processing of polymers for recyclables.
We process almost all types of polymers.
With us, you can save on the procurement of raw materials by recycling the defective products and wastes.
At your request, we will crush and granulate polymers, and compound them, if necessary.
Our company is equipped with modern high-performance equipment and has 20 years of experience in the polymer market.
In addition to the tight deadlines for the fulfillment of orders, we guarantee our customers affordable prices and excellent quality.
---
Photo