Machining of products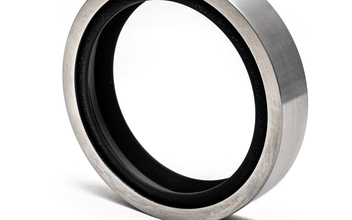 One of the areas of our company's activity is the machining of metal and plastic blanks, including polyurethane and rubber ones of Ø up to 800 mm: seals, cuffs, etc.
We carry out orders according to drawings, sketches of the customers or product samples.
The main customers of our company are enterprises of oil and gas, agricultural, engineering, defense industry.
Our company is equipped with Austrian CNC turning and milling machines, which enables to fulfill complicated orders of various volume - from 1 pc. up to the batch.
Due to modern equipment, we fulfill the orders for processing blanks on time, with high accuracy and in full compliance with technical requirements.
---
Photo