Compounding of materials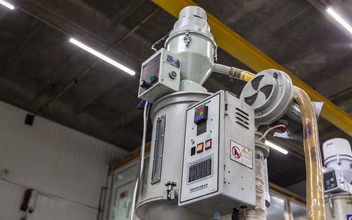 In our company, you can order the service of compounding polymers, followed by injection molding.
It will provide products with certain characteristics - physical, chemical or operational.
In addition to increasing the service life, resistance to high and low temperature, UV radiation, it is possible to improve the parameters of heat resistance, appearance, etc.
The company's specialists will select the best compounding technique and modifiers according to the customer's requirements.
The experience of our company allows to obtain single-pigment and additive masterbatches, as well as compounds reinforced with fillers and fibers.
---