Extrusion blow molding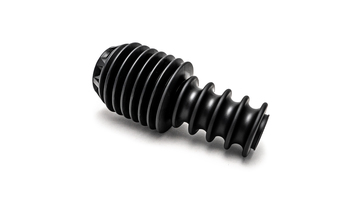 Hollow and bulk plastic products can be made through this technique.
It consists of using two technologies – extrusion and blowing.
First, the preparation of the future product is prepared in the form of a sleeve, which is then fed into the mold, where it is blown to the required volume due to high pressure, and is cooled.
Our company has installed the modern high-capacity automatic extrusion-blow molding machines, capable of producing containers of various shapes and volumes, up to two liters.
These include balloons, bottles, cans, vials, toys, etc.
The advantages of this technique:
receiving products of any shape

high performance,

automation,

low cost of making molds

the possibility of using recycled materials.
---
Photo